Play Checkers
online for free!
Choose your level and favourite rules:
American Checkers or International Draughts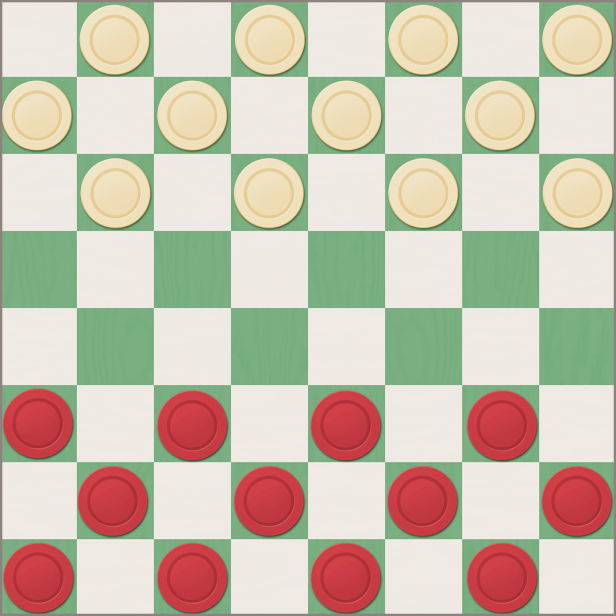 Check out our channel on Twitch

Regular live streams starts on Mondays and Thursdays at 20:00 CET.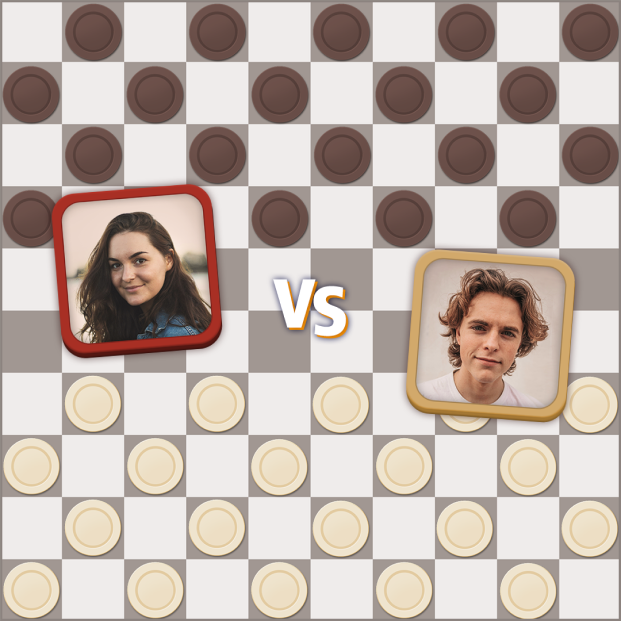 Take part in Checkers tournaments!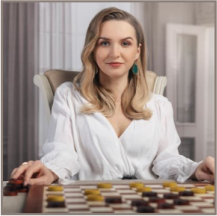 The portal Checkers.online is the best place to meet checkers and draughts masters, take part in checkers tournaments and win satisfying prizes.
GMIF

Natalia Sadowska
Draughts World Champion
How to play Checkers
like a master?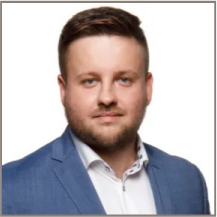 Thanks to our video lessons you will improve your checkers skills quickly and will soon be ready to challenge champions.
MF

Damian Reszka
Checkers & Draughts coach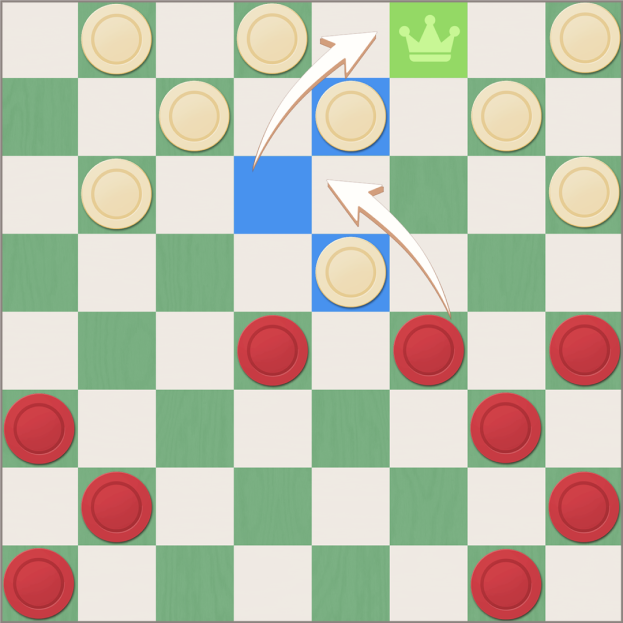 Hey! You may also enjoy our Checkers app